Mill Grove is the name of the home of a unique extended family and residential community that began as an informal foster family in 1899. It is still a place of love and care where children and young people who cannot live with their own families are cared for, and where families who need accommodation and support can stay. In this homely setting and atmosphere Christians share their lives with children and young people.
Over 1,000 children have lived here for all or part of their childhood and many of these, now living in many different parts of the world, regard Mill Grove as their home. Hundreds more, though continuing to live with their own families, have found it to be a place of acceptance, encouragement and nurture.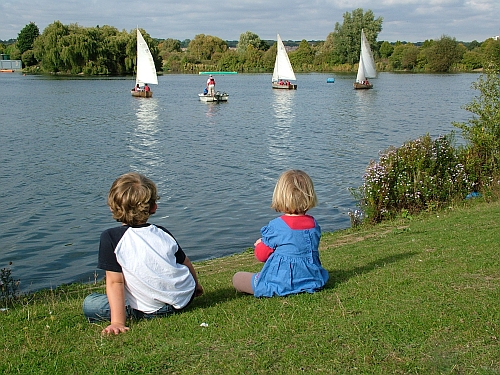 Mill Grove is a charity registered as Mill Grove Christian Charitable Trust, charity registration number, 1078661.