Since 1976 Mill Grove has been active in supporting local families, particularly those with young children. The premises include a two-storey building designed to serve our neighbourhood. There are also extensive outdoor facilities including covered play areas.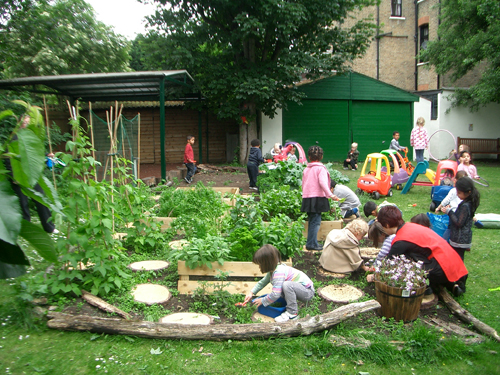 The Rose Walton Centre is a school for children with cerebral palsy. (For further information on RWC, see www.rosewaltoncentre.org.uk)
The Mill Grove Pre-School is for children aged 2 – 5 years.
(For further information see below)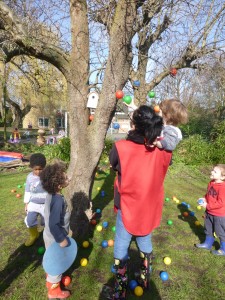 MILL GROVE PRE-SCHOOL
From 2 years to 5 years
Morning and afternoon sessions
Funded places
Term time
Breakfast, Lunch, After School (by arrangement)
Morning session 8.45-11.45am – £15
Afternoon session 12.30-3.30pm – £15
ALL DAY 9.15am-3.15pm – £28 (packed lunch from home). Limited to 16 places only
Breakfast from 8am – £7 (please contact us for menu details)
After School until 6pm – £16 (includes a hot meal and dessert, please contact us for menu details)
To obtain more information or arrange a visit, just get in touch!
Mobile: 07889 584 628
Email: millgroveps@yahoo.co.uk
Ofsted URN: 128 475